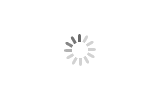 Turbocharger Cartridge 4tnv98 Yanmar F5
Brand Kunyu
Product origin Dandong City, Liaoning Province, China
1.Turbocharger Cartridge 4tnv98 Yanmar F5 without replacing the entire turbocharger
2.Turbocharger Cartridge 4tnv98 Yanmar F5 allows reuse of the original compressor and turbine casing
3.Turbocharger Cartridge 4tnv98 Yanmar F5 can replace the turbocharger without balancing
Turbocharger Cartridge 4tnv98 Yanmar F5
Product introduction of Turbocharger Cartridge 4tnv98 Yanmar F5
When the turbocharger fails, the common response is to replace the entire unit. However, damage is usually isolated in the turbine box containing the core components of the turbine assembly. By replacing only the ink cartridges, the remaining components can be saved and repair time can be reduced. Turbocharger Cartridge 4tnv98 Yanmar F5 cartridges are assembled with OE-level components to ensure high performance and durability
The core of a turbocharger is mainly composed of a turbine shaft, an impeller, a diffuser plate, an intermediate body, and a turbine. In the core of an existing turbocharger, the turbine and the turbine shaft are connected as an integral structure by welding. When the turbine blades are damaged, When the turbine shaft is not damaged, the turbine shaft needs to be replaced synchronously; and when the turbine shaft sealing system is damaged and the turbine is not damaged, the turbine needs to be replaced synchronously. The maintenance is very inconvenient and greatly increases the maintenance cost. Therefore, it is urgently needed to solve the problem.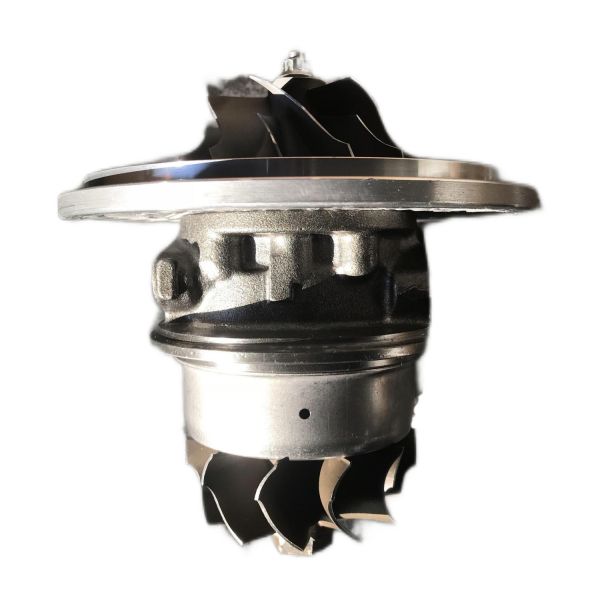 Turbocharger Cartridge 4tnv98 Yanmar F5 product parameters:
| | |
| --- | --- |
| Model | 4tnv98 |
| Brand | Kunyu |
| Country of origin | Dandong City, Liaoning Province, China |
| Part Number | Yanmar F5 |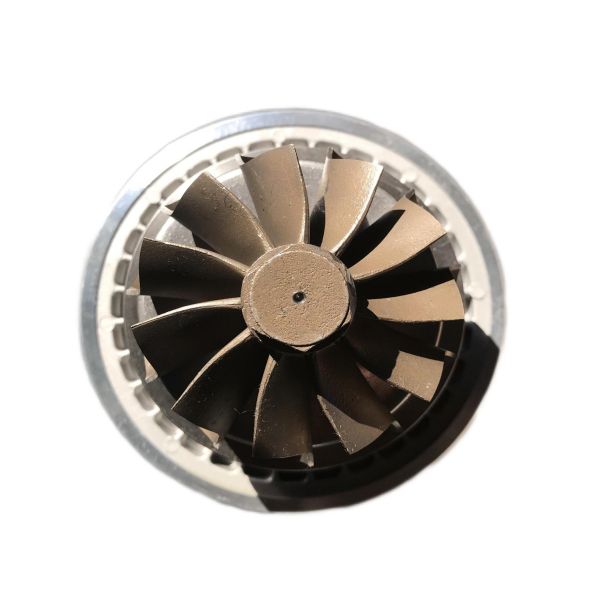 Company Profile
Fengcheng Kunyu Turbocharger Co., Ltd. is located in Fengcheng city, Dandong province which is the northern starting point of coastline in China. Fengcheng is also a concentrated area of turbocharger manufacturing. We start production of turbochargers from 2004. On 19th December 2016, we registered and established the Fengcheng Kunyu Turbocharger Co., Ltd with the registered capital of RMB 500,000 in the Fengcheng City Market Supervision Administration. During the five years of the company's development and growth, we have been always providing good products, excellent technical support and comprehensive after-sales service for our customers.
Our company is mainly engaged in the production, processing and sales of the turbochargers and accessories. We also devote ourselves on technology import and export industries. Not only we have advanced technology and stable quality for our products, but also have a professional sales and technician team. We are looking forward to your online message or consultation by phone call if you are interested in our products and service. We sincerely welcome domestic and foreign customers to visit our factory for creating a better future by joining our hands together.