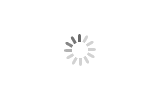 Turbocharger HT20B
Brand Kunyu
Product origin Dandong City, Liaoning Province, China
(1)Turbocharger HT20B has excellent design and processing,durable floating bearing structure and high-precision blade dynamic balance.
(2)Turbocharger HT20B has high temperature resistance: The special K418 alloy turbine impeller can withstand the exhaust temperature above 900°
(3)Turbocharger HT20B has high-efficiency, low-inertia inlet and exhaust blades that can greatly reduce turbo lag.
(4)Turbocharger HT20B Durable: Water-cooled/oil-cooled structure extends the service life of the turbine.
Turbocharger HT20B
Turbocharger HT20B Product introduction:
Turbocharger HT20B is actually a kind of air compressor, which increases the intake air volume by compressing air. It uses the inertial impulse of exhaust gas discharged from the engine to push the turbine in the turbine chamber and the turbine drives the coaxial impeller. The impeller presses and sends the air sent from the air filter pipe to pressurize it into the cylinder. When the engine speed increases, the exhaust gas discharge speed and the turbine speed increase simultaneously. The impeller compresses more air into the cylinder.
The air pressure and density can burn more fuel, increase the amount of fuel and adjust the engine speed accordingly. It also can increase the output power of the engine。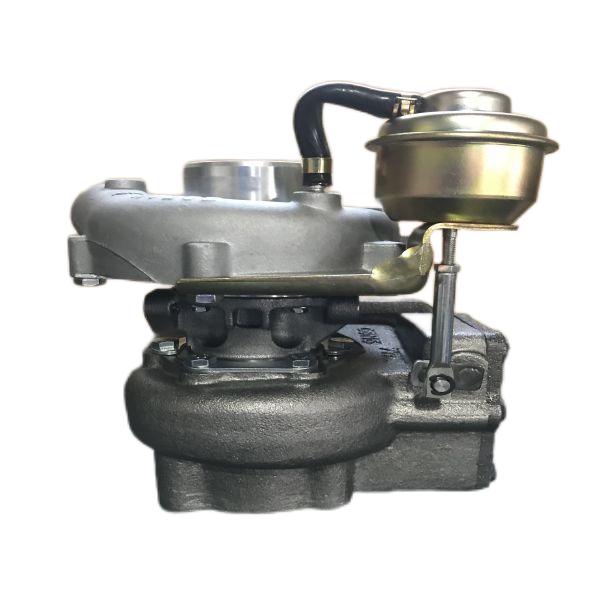 Turbocharger HT20B Product parameter
| | |
| --- | --- |
| Model | HT20B |
| brand | Kunyu |
| country of origin | Dandong City, Liaoning Province, China |
| Part Number | |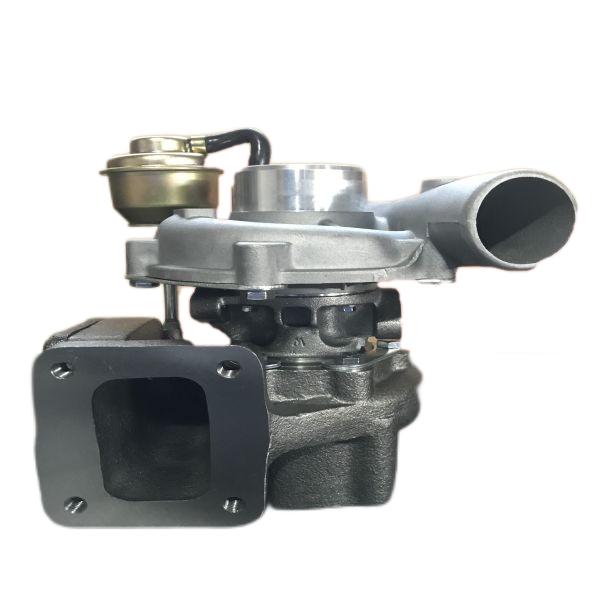 Turbocharger HT20B Features of the product:
1.Turbocharger HT20B has rich experience in turbine production and own factory
2.Turbocharger HT20B has passed strict quality inspections, with quality assurance
3.Turbocharger HT20B has precision clearance, high-speed accessories, increase engine power
4.Turbocharger HT20B can improve emissions and save oil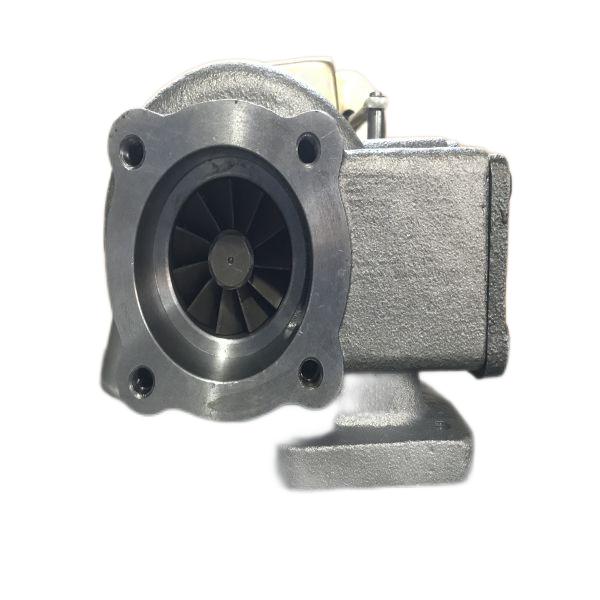 Supercharger structure and working principle: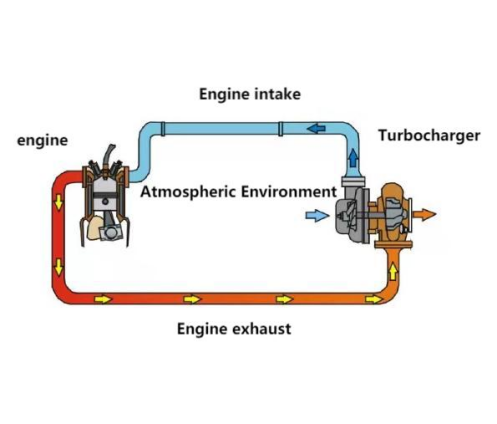 working principle:
Propelled by engine exhaust→turbine drives compressor→increase intake and pressure→enhance combustion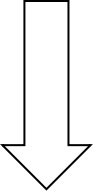 Improve fuel economy → reduce emissions and reduce environmental pollution → improve power and performance → plateau power compensation