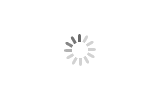 Turbocharger S200G 125-1126
Brand Kunyu
Product origin Dandong City, Liaoning Province, China
1. Turbocharger S200G 125-1126 can greatly increase the power and torque of the engine by about 40% under the premise of the same displacement. Fuel burns more fully.
2. Turbocharger S200G 125-1126 is small displacement and high power, which can provide continuous power.
Turbocharger S200G 125-1126
Introduction of Turbocharger S200G 125-1126:
Turbocharger S200G 125-1126 utilizes the high-temperature exhaust gas at 700-900°C from the engine to drive the turbine in the turbine to rotate, and the turbine shaft drives the impeller in the compressor to rotate at high speed, compressing the air in a centrifugal manner, thereby increasing the intake air density of the engine Increase to 2-3 atmospheres. So we can inject more fuel into the engine to increase the power of the engine. An engine with a supercharger not only produces more take-off power, but also improves the engine's altitude characteristics. Our superchargers are all high-power superchargers, which can effectively improve emissions, save energy and fuel, increase power and save fuel at the same time, saving about 5-10 liters of fuel per 100 kilometers.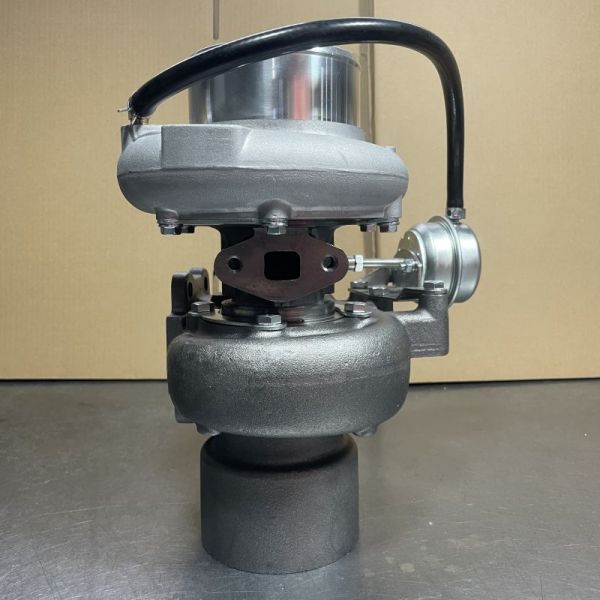 Specifications of Turbocharger S200G 125-1126:
| | |
| --- | --- |
| Model | S200G |
| Part Number | 125-1126 |
| Country of origin | Dandong City, Liaoning Province, China |
| Brand | Kunyu |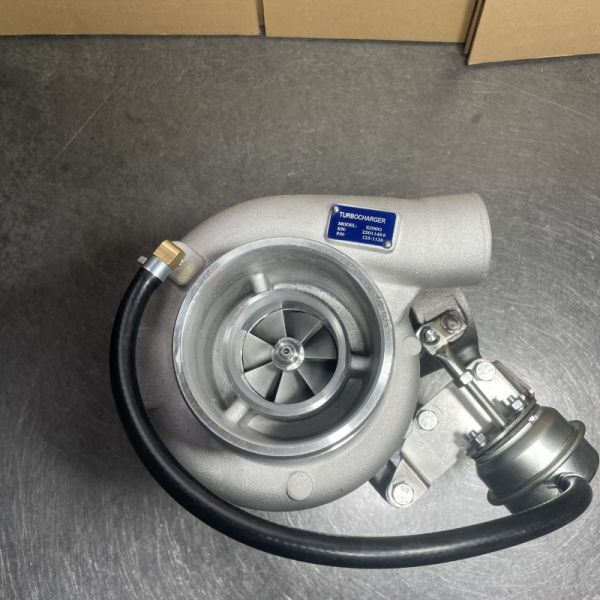 Features of Turbocharger S200G 125-1126:
A turbocharged engine will output more horsepower and torque at high speeds, and the load on the engine will be greater, and the displacement will increase relatively. Generally speaking, the displacement of the engine with T is 0.4--0.8 times that of the engine without T, and some of them are beyond the range, because of the weight of the vehicle and other factors.
The main function of Turbocharger S200G 125-1126 is to increase the air intake of the engine, thereby increasing the power and torque of the engine and making the car more powerful. For example, after an engine is equipped with a turbocharger, its maximum power can be increased by 40% or even higher than that without a supercharger. This also means that the same engine can output more power after being supercharged.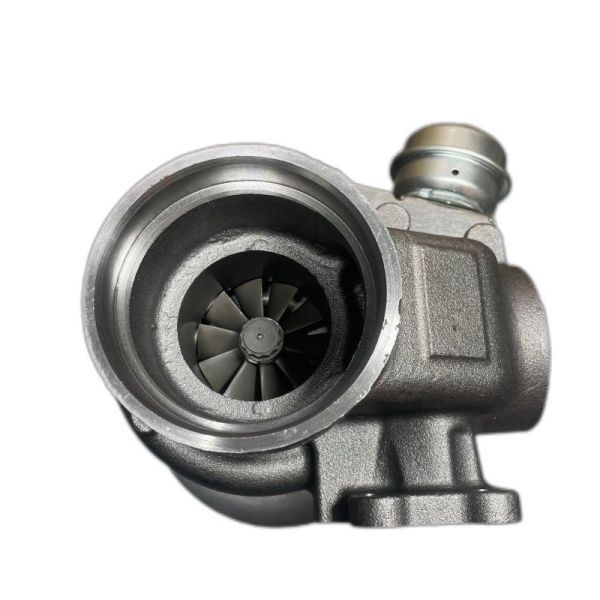 Our Delivery
We complete the production in accordance with the company's strict regulations, and quickly arrange to complete the loading work after receiving each order from the customer. At the same time, we adhere to the principle of quality first and good service, according to the delivery time required by customers. We handle orderly transportation to ensure that products can reach their destination safely. We use cartons, wooden boxes, and pallets for the outer packaging of products. If the customer orders a large quantity, we will choose pallet packaging, and the small quantity will be shipped individually. We also have a professional technical team to support and provide free guidance.