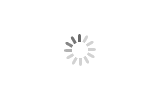 Turbocharger HE431V 4089600
Brand Kunyu
Product origin Dandong City, Liaoning Province, China
1. Turbocharger HE431V 4089600 can increase the power and torque of the engine.
2. Turbocharger HE431V 4089600 can save car fuel consumption.
3. Turbocharger HE431V 4089600 cost saving。
Turbocharger HE431V 4089600
How Turbocharger HE431V 4089600 works:
The gasoline engine relies on the combustion of the combustible mixture formed by gasoline and air in the cylinder to perform work and output power. The output power and torque of the EFI gasoline engine depend on the amount of air entering the cylinder. In the best state, the only way to increase its output power is to increase the amount of combustible mixture by compressing more air into the cylinder.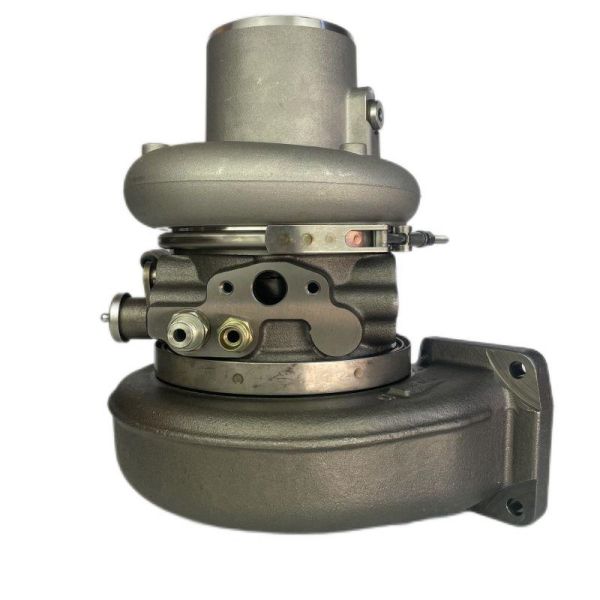 Thereby improving the combustion working ability and increasing its output power. Turbocharger HE431V is a control device that uses pressure to push the pump impeller in the casing to rotate, thereby driving the turbine impeller in the intake booster chamber to press air into the cylinder, thereby increasing the engine output power.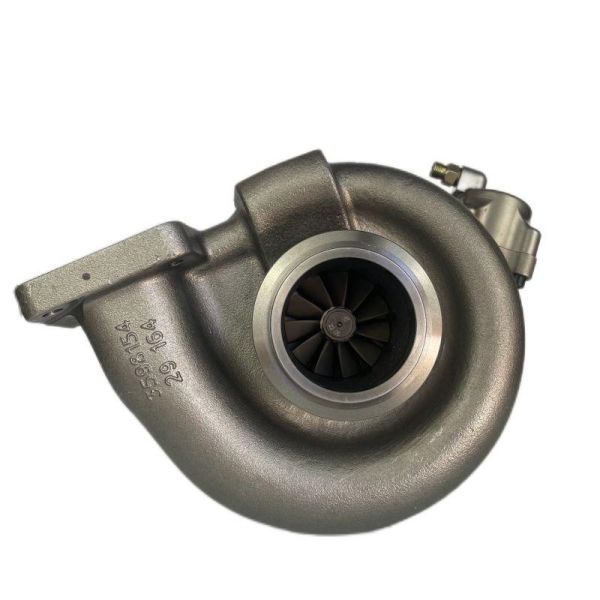 Turbocharger HE431V 4089600 Product parameter
| | |
| --- | --- |
| Model | HE431V |
| brand | Kunyu |
| country of origin | Dandong City, Liaoning Province, China |
| Part Number | 4089600 |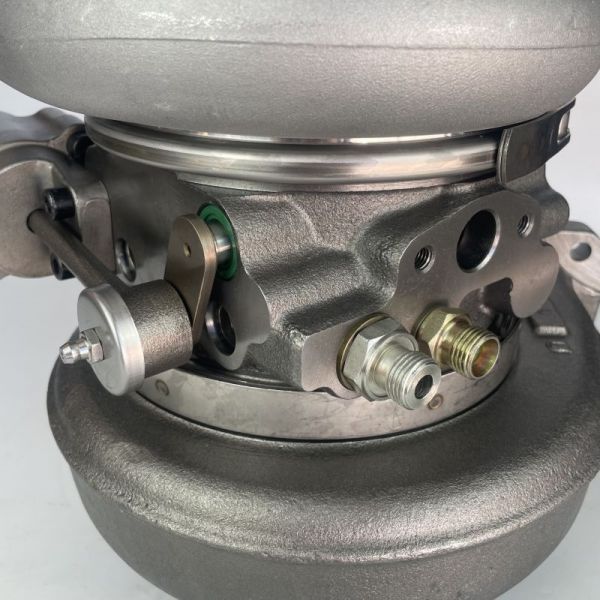 Advantages of Turbocharger HE431V 4089600:
1. The biggest advantage of turbocharging is that it can greatly increase the power and torque of the engine without increasing the engine displacement. After an engine is equipped with Turbocharger HE431V 4089600, its maximum output power can be increased by about 40% or more compared with that without a supercharger.
This means that an engine of the same size and weight can be supercharged to produce more power, or that a small displacement engine can be supercharged to produce the same power as a larger displacement engine.
2. Regardless of whether it is a naturally aspirated car or a turbocharged car, car owners are very concerned about the issue of "fuel economy". Generally speaking, turbocharged cars are more fuel efficient than naturally aspirated cars. The "fuel-efficient" turbocharged engine is reflected in two points:
One is that due to the improvement of technology, the current turbocharged engine is indeed more fuel-efficient than in the past;
The second is that the turbocharged engine is not supercharged because the exhaust pressure is not enough to drive the turbine at low speed, so there is no supercharging. At this time, the fuel consumption level of the turbocharged engine under the same technical conditions is equivalent to that of the naturally aspirated engine with the same displacement.
3. The turbocharged engine is small in size and relatively simple in structure, which greatly reduces its R&D and production costs, which are far less than the cost of optimizing a large-displacement naturally aspirated engine.