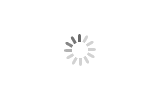 Turbocharger S2E 314522
Brand Kunyu
Product origin Dandong City, Liaoning Province, China
1.Turbocharger S2E 314522 is connected to the engine with only gas pipelines without mechanical transmission, so the supercharging method has a simple structure and does not require power consumption.
2.Turbocharger S2E 314522 can easily increase the power by 20%-50% without major changes to the engine structure when the weight and volume of the engine increase a little.
3.The Turbocharger S2E 314522 engine has a strong ability to adapt to changes in altitude, so cars equipped with exhaust gas turbocharging have obvious advantages in plateau areas
Turbocharger S2E 314522
The role of Turbocharger S2E 314522
The main function of turbocharger is to increase the air intake of the engine to increase the power and torque of the engine for making the car more vigorous. After an engine is equipped with Turbocharger S2E 314522, its maximum power can be increased by 40% or even higher than before.
This also means that the same engine can perform more power after being supercharged. Take our most common 1.8T turbocharged engine. After supercharging, the power can reach the level of the 2.4L engine, but the fuel consumption is not much higher than that of the 1.8L engine. On another level, it is improved. Fuel economy and reduced exhaust emissions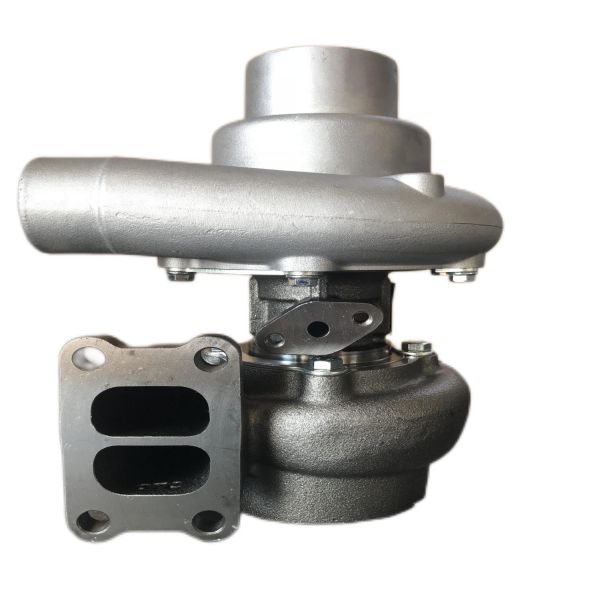 Turbocharger S2E 314522 product parameters
| | |
| --- | --- |
| Model | S2E |
| brand | Kunyu |
| country of origin | Dandong City, Liaoning Province, China |
| Part Number | 314522 |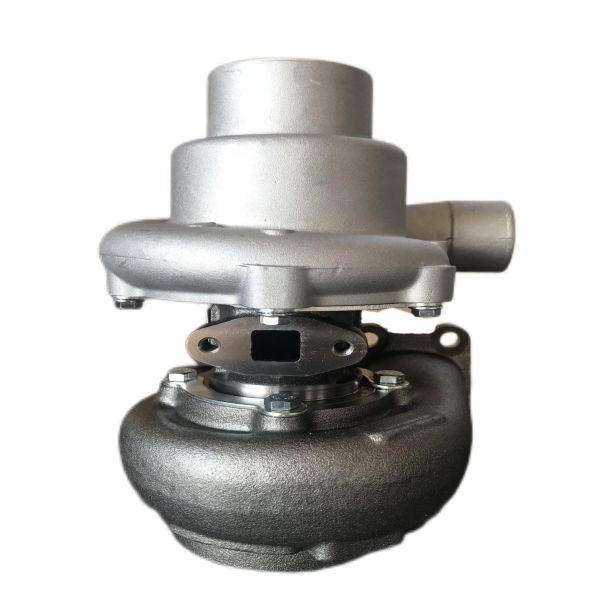 Features of Turbocharger S2E 314522
Improving the compression ratio is one of the measures to increase the engine power. There are two ways to increase the compression ratio. One is to use a high-top piston and change the crankshaft stroke or change the shape of the combustion chamber. This is a move that affects everything and costs a lot; the other is to increase the amount of intake air. That is, the use of a mandatory method to increase the amount of air injected is the turbocharger method, which is a method that does not change the basic structure of the engine and costs less.
Turbocharger S2E 314522 uses the exhaust gas from the engine as power to push the turbine in the turbine chamber (located in the exhaust duct), thereby driving the coaxial impeller (located in the intake duct), and compressing the fresh air sent by the air filter pipe through the impeller. The air is then sent to the cylinder. The biggest advantage of a turbocharger is that it can greatly increase the power and torque of the engine without increasing the displacement of the engine. After an engine is equipped with a turbocharger, its maximum output power can be increased by 40% or more comparatively.