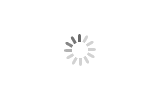 Turbocharger HX25W 4037195
Brand Kunyu
Product origin Dandong City, Liaoning Province, China
1. Turbocharger HX25W can improve engine power and performance.
2. Turbocharger HX25W reduces engine emissions and carbon footprint.
3. Turbocharger HX25W achieves faster acceleration and smoother operation.
Turbocharger HX25W 4037195
Introduction of turbo HX25W 4037195:
A turbocharger works by compressing intake air, forcing it into the engine at a higher pressure. This allows more air to enter the engine, which produces more power. Turbochargers also help improve fuel efficiency by allowing the engine to burn fuel more efficiently.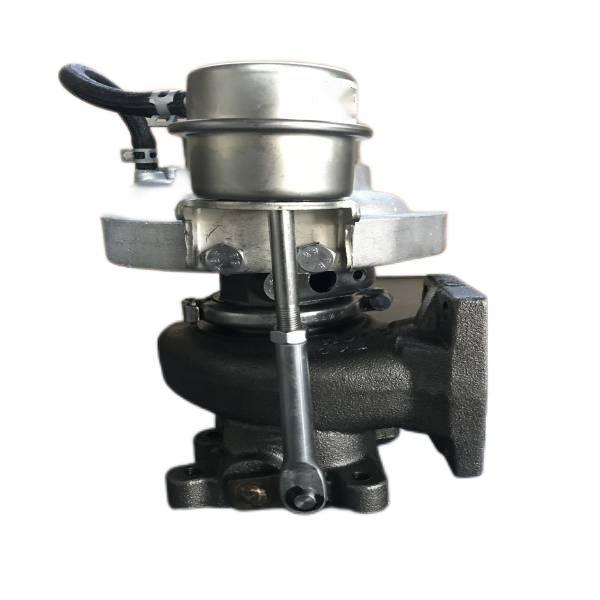 Turbocharger HX25W 4037195 Product parameter
| | |
| --- | --- |
| Model | HX25W |
| brand | Kunyu |
| country of origin | Dandong City, Liaoning Province, China |
| Part Number | 4037195 |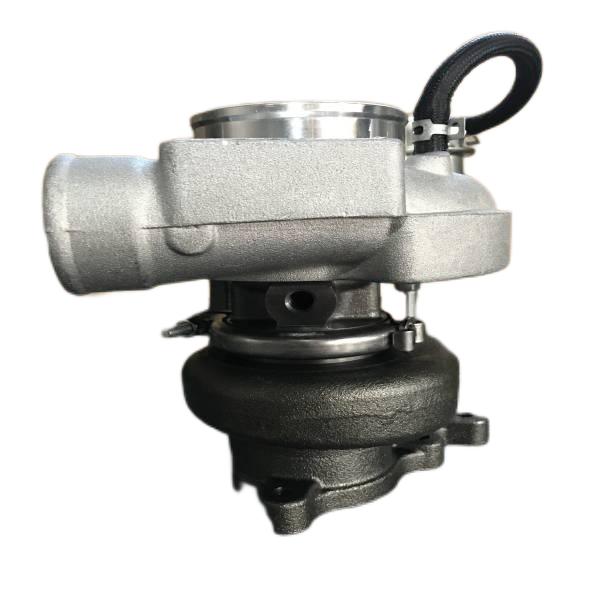 Advantages of HX25W 4037195:
1. HX25W 4037195 is made of durable and high-quality materials.
2. HX25W 4037195 can improve engine performance and power.
3. HX25W 4037195 is easy to install with basic tools.
4. HX25W 4037195 has a space-saving compact design.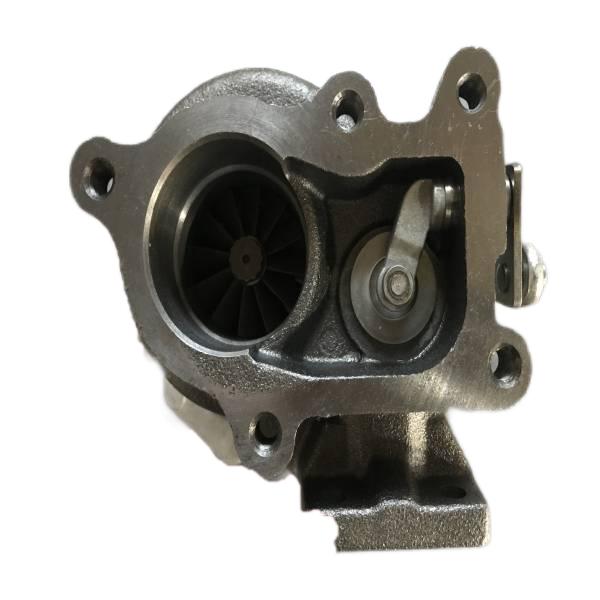 Supercharger structure and working principle: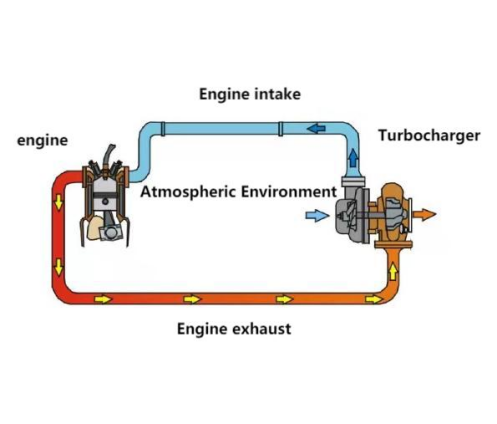 working principle:
Propelled by engine exhaust→turbine drives compressor→increase intake and pressure→enhance combustion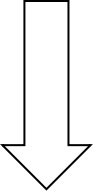 Improve fuel economy → reduce emissions and reduce environmental pollution → improve power and performance → plateau power compensation
Our Delivery
We complete the production in accordance with the company's strict regulations, and quickly arrange to complete the loading work after receiving each order from the customer. At the same time, we adhere to the principle of quality first and good service, according to the delivery time required by customers. We handle orderly transportation to ensure that products can reach their destination safely. We use cartons, wooden boxes, and pallets for the outer packaging of products. If the customer orders a large quantity, we will choose pallet packaging, and the small quantity will be shipped individually. We also have a professional technical team to support and provide free guidance.